Creativity is to look at a HOT DOG but see aN ice cream.
My Philosophy
Creative Freedom
It doesn't matter if you make mistakes, if you make something ugly, or if you lack confidence at times; when you stop putting limits on your creativity, you can do and create whatever you want.
Like most creatives, I've sometimes felt lost. Feeling pressured, stuck and going down the same creative idea paths, no matter the brief. Today my teaching and consulting is focused on changing that - learning how you as a creative and student can work from a limited brief but have total freedom when it comes to the creative process.
I believe that the best fuels for creativity are trust and lust. The lust can make you stay up all night forgetting to eat and sleep due to excitement. And the trust comes from letting your ideas come into being without judging them to quickly or shutting them down.
Push creative limits, and break them apart.
For Students & Schools
These classes help students reach greater levels of their own creativity and break away from the usual paths and limits with excitement and encouragement. I create customized projects for each class or student based on need and what the school requires. I work with students on projects that include:
Lectures (on location or over Skype)
Creative Projects (including briefing, check-ins, guidance via email and on location, and final presentation)
Workshops
Portfolio polishing
Creative guidance
Award show tutoring
Creative career advisement
For creatives of all levels
The work is based on an individual's needs, no matter the industry, and can take the form of a single consultation or multiple meetings, via email, Skype, or face-to-face. The focus is on giving creative feedback and advice based on the situation, with the aim of guiding clients through to limitless and brave creativity. I can help provide:
Portfolio consultation
Creative projects
Practical creative tips
Creative career decision advice
Creative stress and pressure management
Initial big idea exploration
Design elements feedback
Brainstorming
For Companies
I offer single-day workshops and lectures for offices, schools, and other organizations centered on creativity and idea-formation processes. The focus is on the different stages of an idea's life cycle and its expressions, from having that first thought through to executing. The goal is to let everyone engage in hands-on exercises that let ideas emerge more freely, more creatively and without fear.
Words from some good people I've had the honor of working with
From coworkers and creative bosses:
Amanda Brencys, Associate Creative Director at Anomaly.
Working with Klara was one of the highest points of my career. Even if brief, the moments we shared as creative partners had a huge impact on me. Her diligence and drive were always inspiring and her energy and passion made deadlines and everyday pressures feel like play. In a career where you constantly have to challenge yourself to be new, relevant and tell better stories - having Klara on your side makes you bring the best version of you forward. And the work will only reflect that. And the work will be beautiful.
JOHN PATROULIS, Worldwide CCO at Grey
Klara is a bright and inventive creative talent, and always brought fresh thinking to every brief – and has the proper craft skills to bring them beautifully to life.
Gerard Caputo, Chief Creative Officer at BBH NY
Klara is one of my favorite creatives to work with. She tackles everything with amazing energy, original thinking and makes the entire process more fun for everyone.
From students and creatives I've taught and coached:
Jim Nilsson & Jacob Björdal, senior creatives at McCann London
Klara was an inspiring lecturer and an awesome mentor. She taught us a lot about how to come up with fresh ideas, and genuinely cared about our careers. Anyone who is foolish enough to want to get into the ad industry would be lucky to have Klara as a teacher.
Fred Sandberg, Student at Forsbergs School, class GDR17
On my journey as a design student Klara might be the key person that has pushed me in the right direction. She has always been straight with me, as teacher as well as a mentor, always telling me the truth. Klara is excellent in balancing her feedback and she has motivated me to keep on striving to improve my work and what I do, over and over. Complementing where the good things are, yet straight and honest when needed, she gave me that kick to go that extra mile. I am glad that I have had the chance to work with Klara and I would not career-wise be where I am today without that. Klara, I would gladly recommend you to any student that wants to level up their game.
Don't compare yourself and stare at your flaws, instead make what you love shine.
Projects and classes I have done as a teacher and creative mentor:
creative coaching 2018 -
Creative and career advice for individuals within different industries.
TUTOR FOR THE D&AD YOUNG BLOOD 2018
Forsbergs School of Graphic Design & Advertising
Tutoring and guiding first year students in the Graphic Design / Advertising discipline with creative tools, brainstorm help and creative direction until the final submission. Project included Skype classes, email conversations and one to one meetings.
Mentoring And CAREER GUIDANCE 2015 to 2018
Taught and mentored junior creatives working in advertising and students of various creative schools.
PROBLEM SOLVING PROJECT 2012 to 2017
Forsbergs School of Graphic Design & Advertising
A creative two week problem solving project included lecture, brief, workshops, check-ins, creative guidance via web and on location, final presentation, and follow up feedback.
PORTFOLIO Teacher 2017 & 2018
Forsbergs School of Graphic Design & Advertising
A one week project that started with a lecture with practical tips about building a creative portfolio, followed by one to one meetings where I focused on every student's need, gave career advice based on what they love to do, provided feedback on portfolios, and helped guide design and presentation details of their portfolio and work.
BASIC ADVERTISING 2017
Forsbergs School of Graphic Design & Advertising
A three-evening class on the basics of advertising with focus on conceptual thinking and idea creation. Project included lecture, brief, workshops, check-ins and final presentation.
Distance course teacher 2016-
Forsbergs School of Graphic Design & Advertising
Taught and gave counsel to Swedish and English speaking students through an online correspondence course in graphic design and advertising.
Advertising experience as an Art Director:
Work
Following my dream 2018-present
FREELANCE ART DIRECTOR 2016-2017
Designer/Art Director on Smirnoff, Samsung, & others.
Creative/Art Director on Johnnie Walker, Cole Haan, Baileys Irish Cream, Vaseline, Playstation, Google, & others.
Art Director/Designer working on H&M.
Education
Interactive Art Director program graduate.
Graphic Design & Advertising two year portfolio program grad.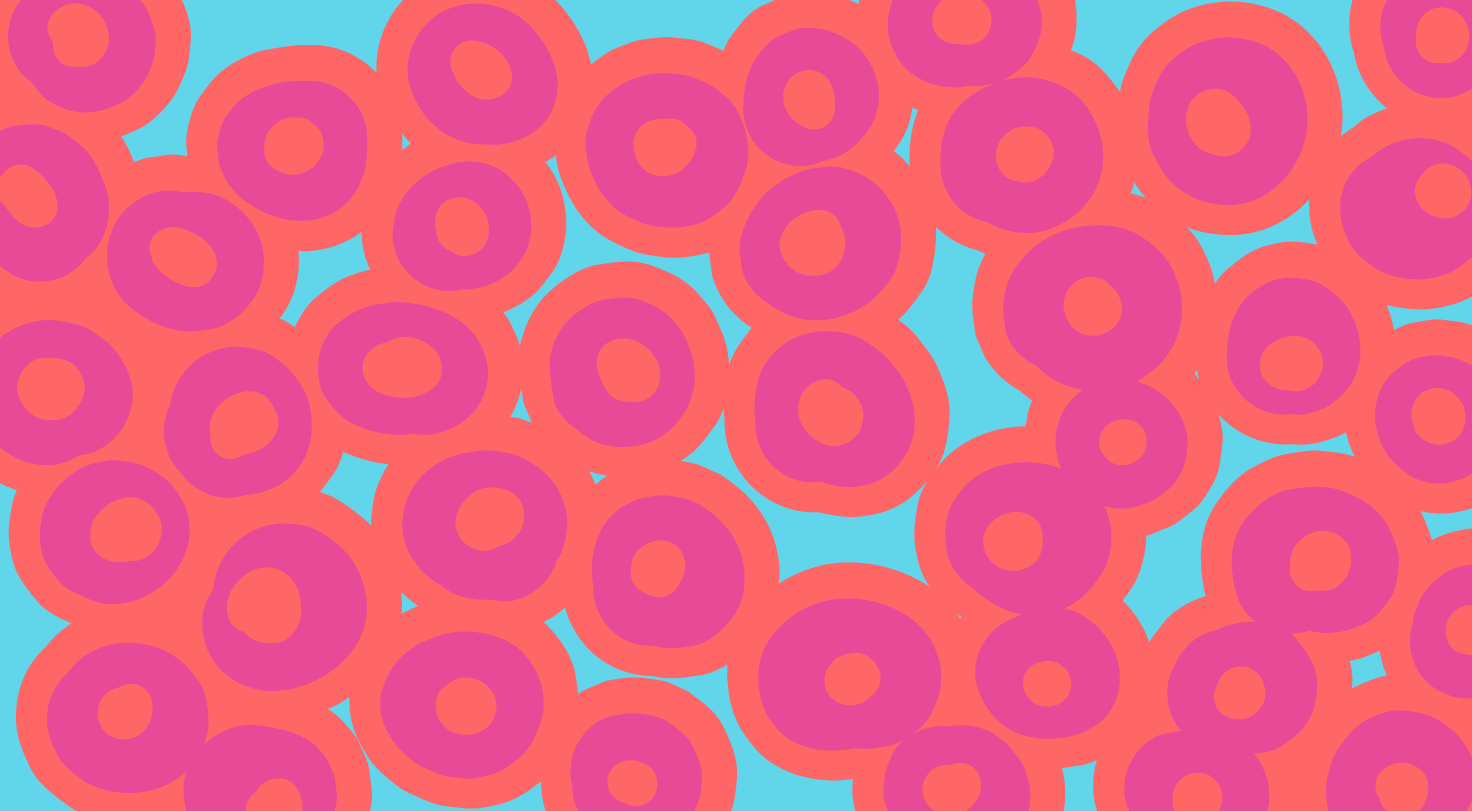 I've spent a decade as an art director at advertising agencies in New York and Sweden.
Since 2012, I've also been tutoring students and teaching portfolio classes and creative workshops in the US and Europe.
Besides creating and educating, I live in Brooklyn with my snowboarding nerd husband, almost crawling daughter and our spoiled spotted dog. Lately I have faced all my fears and done stuff I love, I got my first driver's license, I write horror stories and create pottery - things I always dreamed of doing but hesitated because I thought I might fail.
Ask for help with no shame. Creativity doesn't have to be a lonely game.
Reach out regarding more information, scheduling, questions, inspiration or just say hej.